Shop
Shop the beautiful dr. Liza pump, dr. Liza sneaker pump, dr. Liza bootie, dr. Liza bootie 2.0 and dr. Liza flat that feel and function like sneakers. Designed by a doctor, these heels and flats will take you from morning to night in style.
dr. Liza flat - IVORY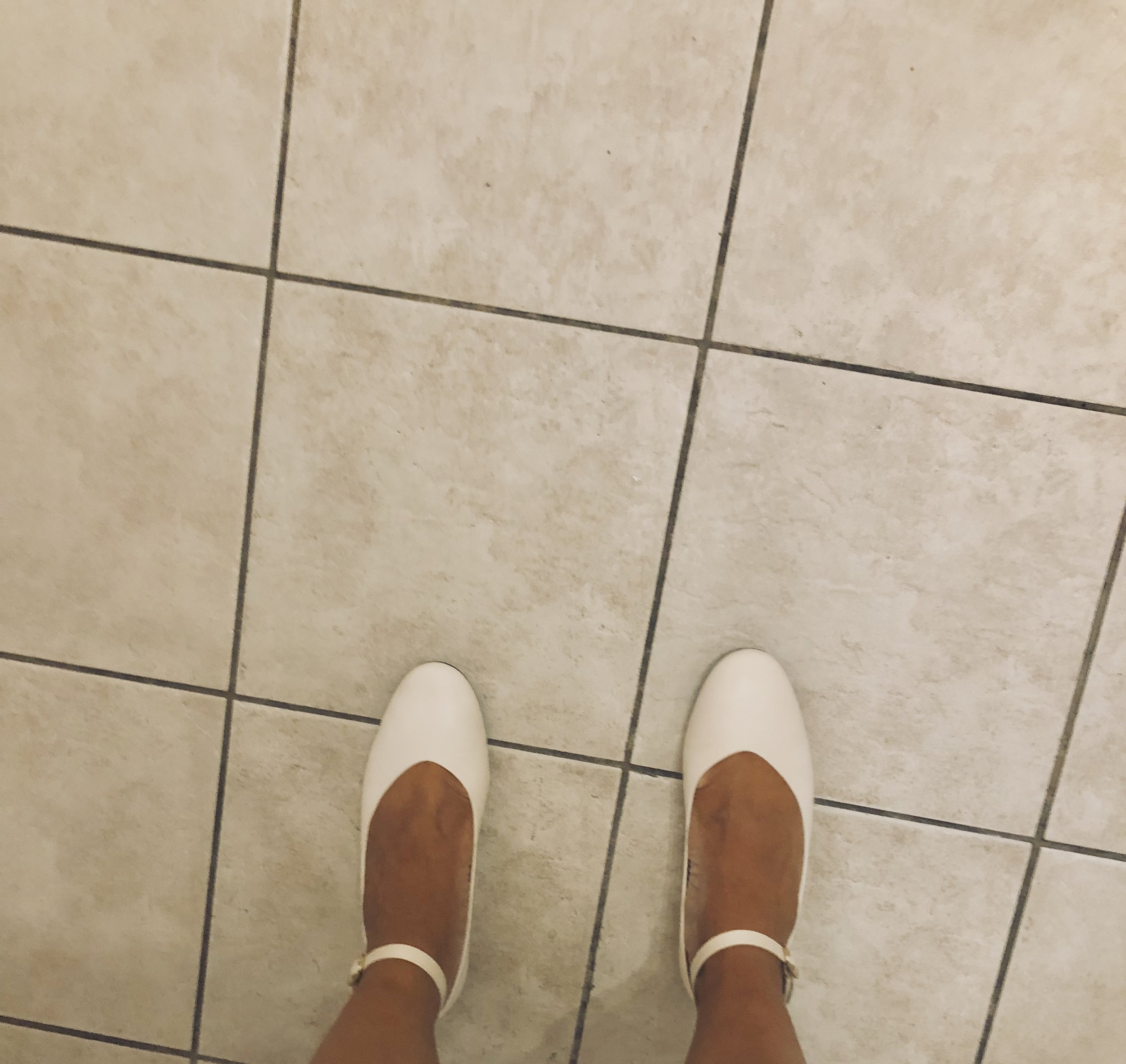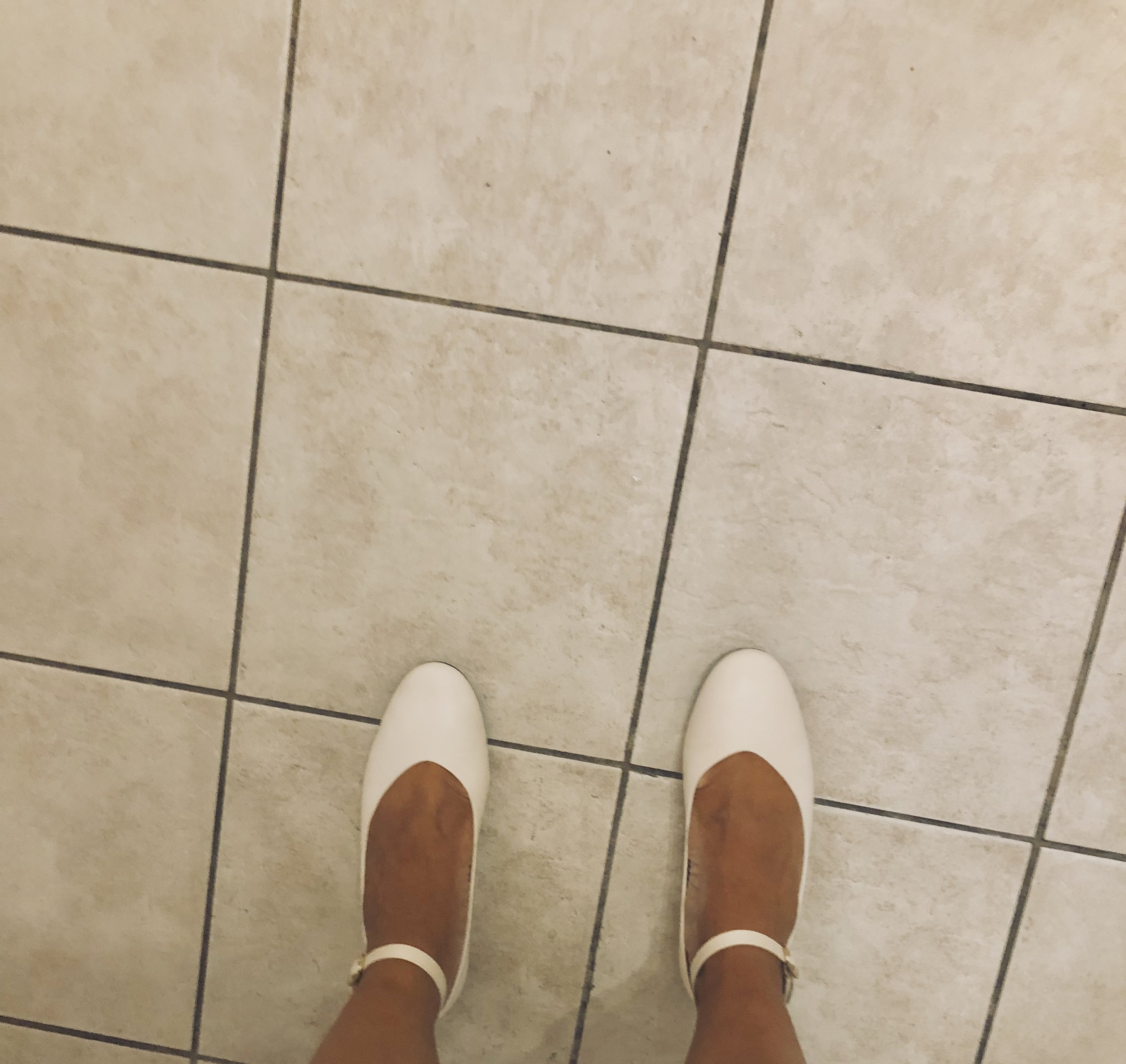 dr. Liza flat - IVORY
The dr. Liza flat is not quite flat because we all need a little bit of support. With a 0.5 inch shock absorbing heel, cushioned insole, arch support and royal blue lined outsole, you're sure to be comfortable. The toe box is generous to give you wiggle room and the cut provides the perfect room for bunions so they don't get irritated. The beautiful silhouette also helps to to make you look longer and leaner without the need for added height. They slip easily on and off and can be worn with the dr. Liza ankle strap.
The dr. Liza flat is dressy enough for a meeting or night out while being comfortable to wear anywhere you would wear sneakers.
FIT | These fit true to size and are suitable for narrow, regular and wide feet. If you have very wide feet [D, E, EE width] or will be wearing with socks please go up half a size.
COMPOSITION: Brazilian leather which is renowned for its durability, wearability and beauty with a beautiful royal blue rubber sole, 0.5 inch shock absorbing heel.
We recommend using a waterproof protector on the ivory leather so that you can easily wipe off any stains.
Limited Availability
Limited Availability
Limited Availability
Limited Availability
Limited Availability
Limited Availability
Limited Availability
Limited Availability
Limited Availability
Limited Availability
Limited Availability
Limited Availability
Limited Availability
Limited Availability